Welcome to Uplands

Dental

Clinic Your Family

Dentist

in Nanaimo,

BC
Welcome to Uplands Dental Clinic! Our dental clinic in Nanaimo offers quality dental care to help each and every patient achieve and maintain optimal oral health. We provide various services that include porcelain veneers, dental crowns, and preventative dental care. Our goal is to provide patients with all of the services and resources needed to maintain a healthy and beautiful smile. Contact us to schedule your appointment today! We look forward to meeting you.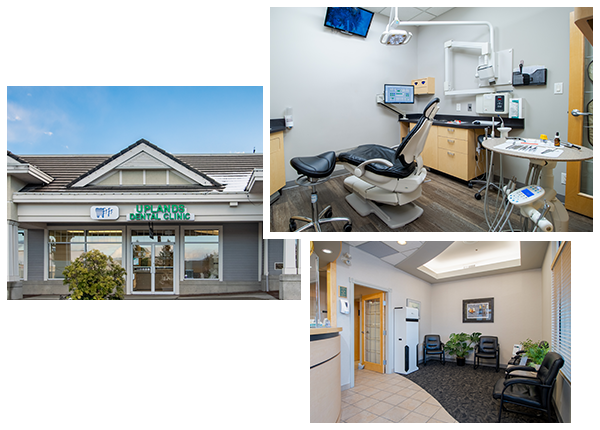 With Nanaimo Dentist Near You
Offered by Our Dental Clinic in Nanaimo
Dr. Keith Climenhaga
Dr. Nikki Aytoglu
our office
our services
Dr. Keith Climenhaga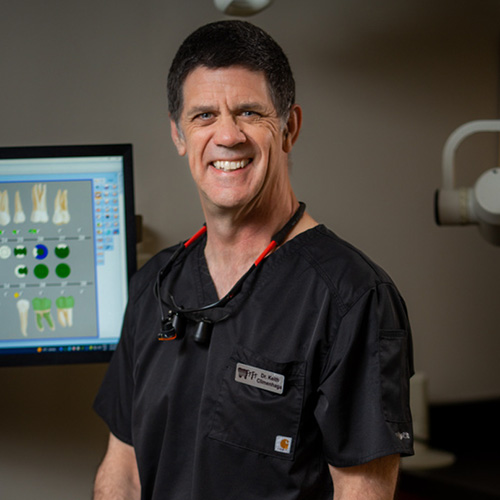 Dr. Keith Climenhaga
Since coming to Vancouver Island he established Uplands Dental Clinic in September of 1999.
Dr. Keith Climenhaga was born and raised in Edmonton, Alberta. After graduating from the University of Alberta, he practiced for 5 years as an associate in the town of Spruce Grove, Alberta. He then moved to Nanaimo in 1992 because, "it was a cruel act of God that he was born and raised in a landlocked province."
Dr. Climenhaga has been active in the dental community since coming to Nanaimo. He has served as a Representative of the CDSBC board from 1996 to 1999. He served as a member of the Dental Professional Advisory Committee for the Vancouver Island University (Malaspina) from 1996 to 2014. He has been a fellow of the Pierre Fauchard Academy since 2004 and has been an active member of the Victoria R.V. Tucker Study Club since 2000.
Dr. Nikki Aytoglu
our office
our services
Why Choose Uplands Dental Clinic?
Patient Comfort and Satisfaction are Our Top Priorities
Direct Billing to Insurance

Our dental clinic in Nanaimo focuses on providing patients with professional and seamless visits. We will direct bill on your behalf so you can just show up to your appointment.

Free Parking Available

At Uplands Dental Clinic we put our patients first. When you are visiting our Nanaimo dental clinic you won't have to worry about running late due to a lack of parking. We offer free parking to all patients receiving our care.

Emergency Dental Care

Dental emergencies can be stressful. Our dentist in Nanaimo provides prompt treatments to ensure you can receive the care you need the moment you need it.