Are you searching for a dental clinic in Nanaimo that caters the care they provide? Uplands Dental Clinic may be the right dental clinic for you and your family. We provide our patients with a wide range of dental treatments that assist with aesthetic and functional adjustments when it comes to your smile, such as dental crowns.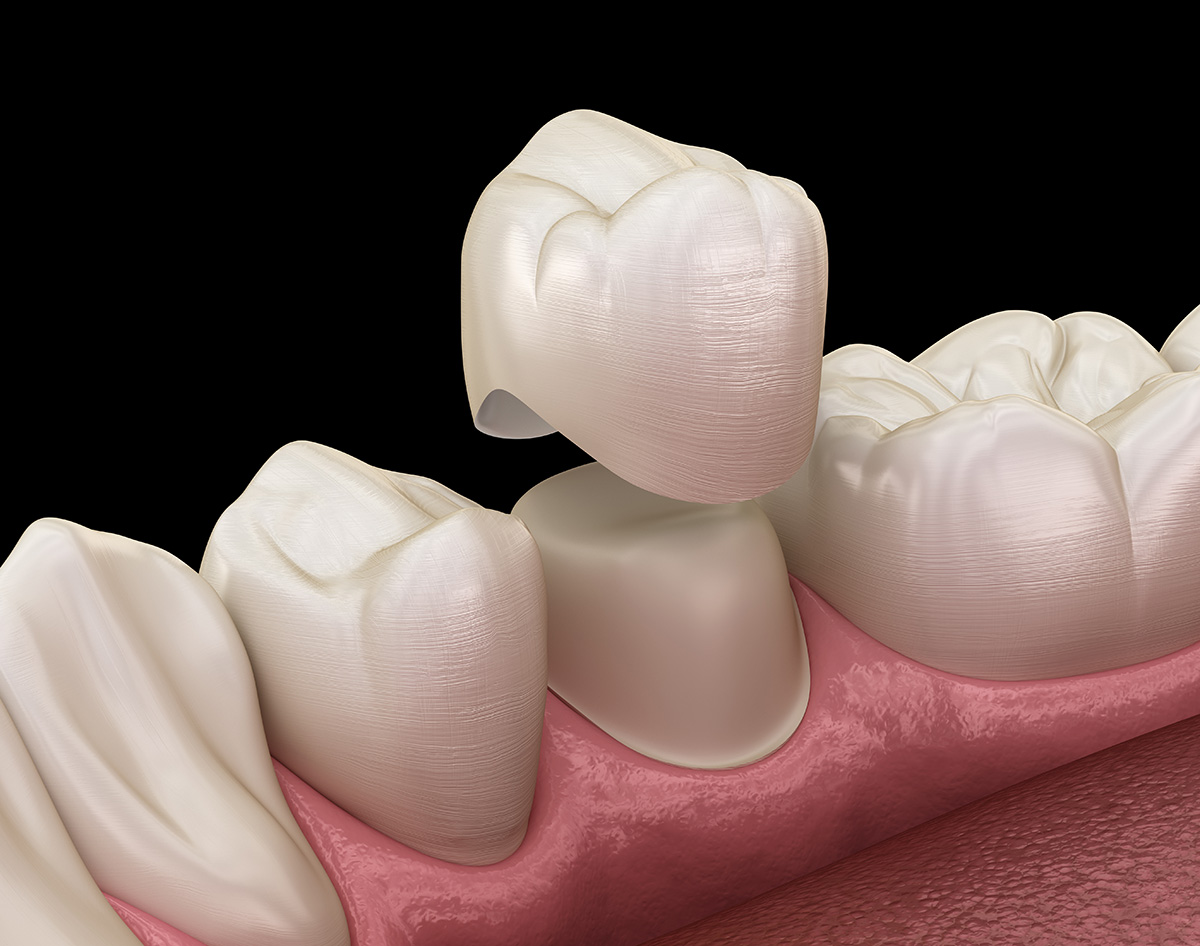 A dental crown is a unique type of restoration that's used to cover a tooth that's sustained damage. They can be made from materials such as metal, porcelain, or a combination of both, and are specifically created to fit snuggly over your tooth.
Dental crowns are also used to protect a tooth that's received a root canal. When a tooth's nerve becomes infected or damaged, a root canal procedure may be necessary to remove the damaged tissue and prevent further infection. After the treatment, a dental crown is placed over the top of the tooth to preserve it and restore its function.
In addition to their cosmetic and functional benefits, dental crowns can prevent future damage. By covering the tooth with a crown, you can prolong its lifespan.
What to Expect When Receiving Dental Crowns
To place a dental crown, a patient requires at least two appointments. During the first session, Dr. Climenhaga will get rid of all the damaged and any unhealthy tissue before shaping it to fit the crown. Impressions will be taken and then sent to a dental lab where your customized crown is fabricated.
During the second appointment, the crown will be placed over your tooth. any necessary adjustments that will ensure a comfortable fit will be done. Once the crown is in place, you can resume normal activities and enjoy the benefits of your restored tooth.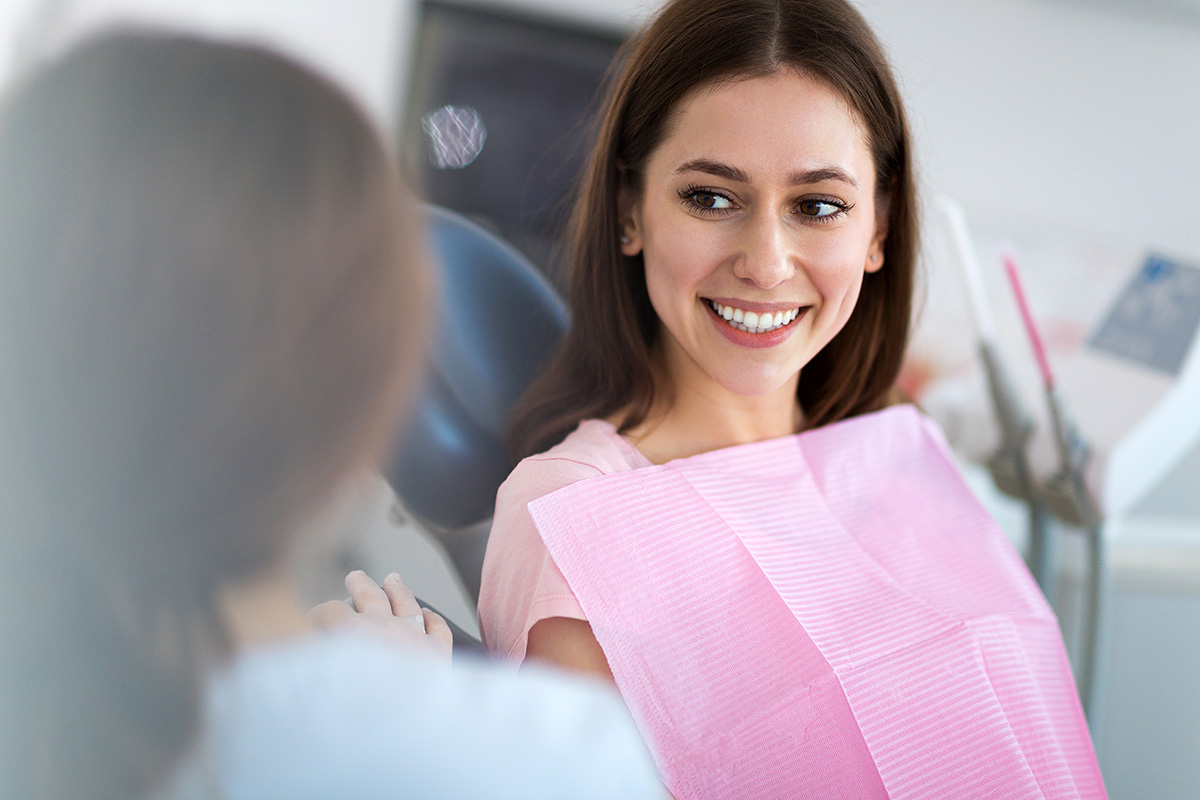 Schedule a Visit at Our Nanaimo Dental Clinic
If you're experiencing a cracked, broken, or severely decayed tooth, talk to your dentist about whether a dental crown may be a good option for you. With their ability to restore function, improve appearance, and prevent further damage, dental crowns can help keep your teeth healthy and strong for years to come. Contact the team at Uplands Dental Clinic to schedule an appointment today!