Full and Partial Dentures Near You
At Uplands Dental Clinic we strive to help patients understand the importance of managing good oral hygiene and having good oral health no matter their age. When it comes to our senior patients, we understand the importance of having adequate mouth function and use, especially when multiple teeth are missing. For patients who are missing multiple teeth, one option to help restore your smile is dentures. Our Nanaimo dental clinic offers both full and partial denture options for your convenience.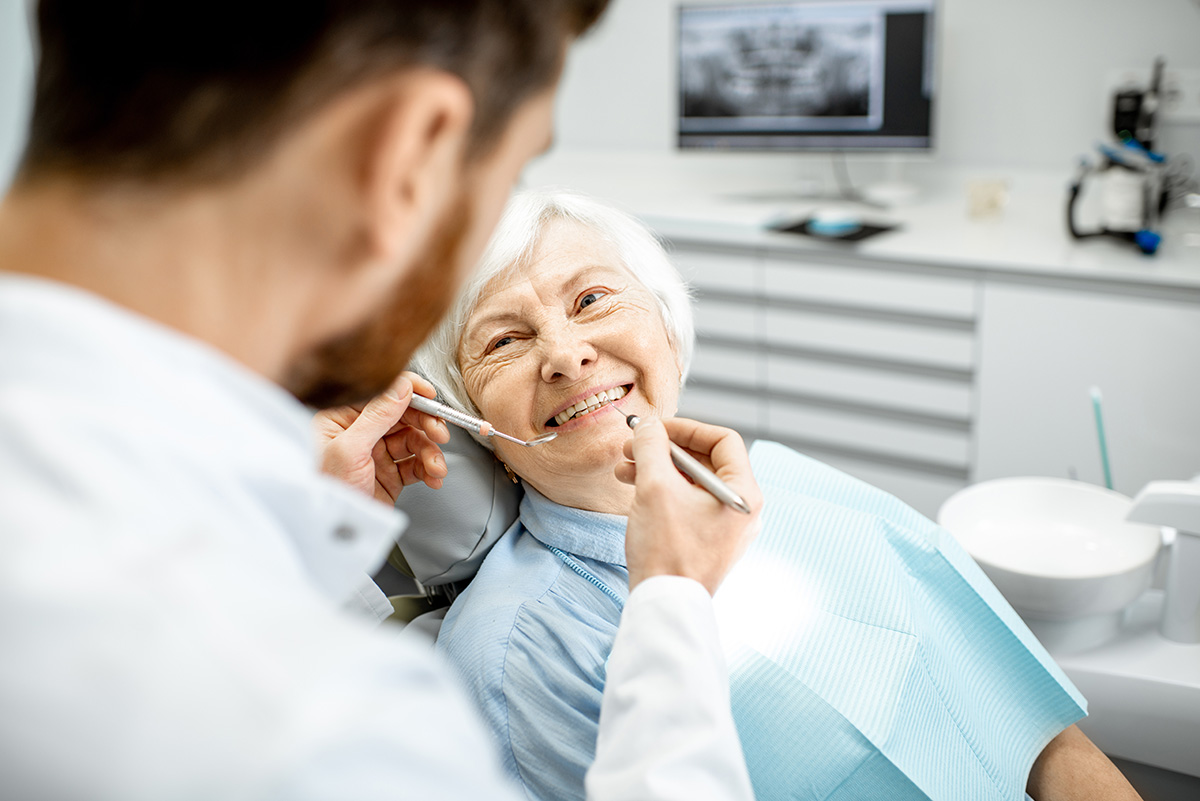 Full and Partial Dentures
A pair of dentures is a prosthetic that, depending on a patient's needs and what their dentist advises, can be fixed or removable.
Full or complete dentures are provided to patients who are missing all their natural teeth, or their teeth need to be extracted. They consist of an acrylic base that fits over the gums and a set of artificial teeth constructed from porcelain. In comparison, a set of partial dentures is provided when there are some natural teeth still present. They consist also consist of porcelain teeth and a metal framework that helps the device stay in place.
Benefits to Wearing Dentures
There are multiple benefits to wearing dentures; one of the primary advantages is that they can vastly improve a person's ability to speak and eat properly. Missing teeth can make it difficult to chew certain foods or pronounce certain words, and dentures can help restore these functions.
Dentures can also help refine a person's appearance by filling in gaps and restoring the shape of the face. This can help boost self-confidence and improve quality of life.
It is important to note, however, that dentures may not be the best option for everyone. Factors such as the condition of the gums and jawbone, oral health, and overall health should be taken into consideration when determining if dentures are a good choice. Talk to your local dentist or a denturist for more information.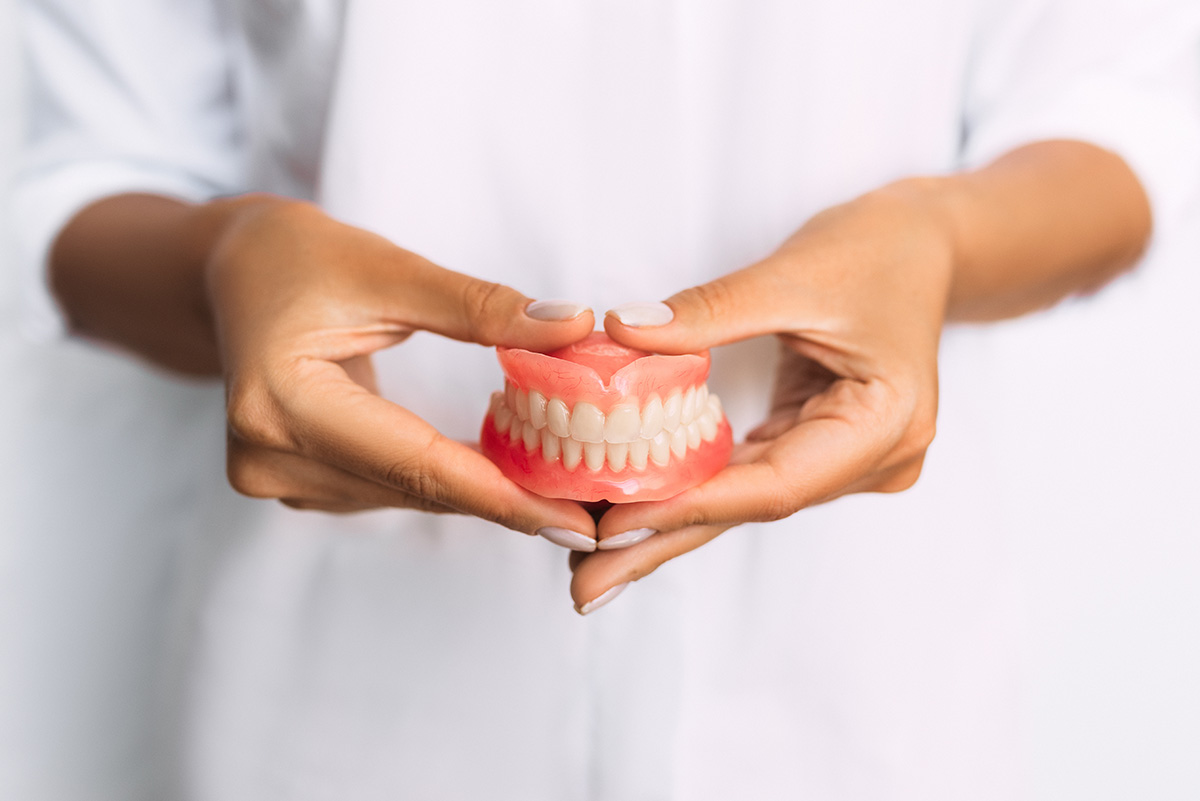 Schedule a Consultation at Our Nanaimo Dental Clinic
If you or a family member are interested in dentures, contact our dental clinic to determine whether they may be a good option for you. Dr. Climenhaga will help you understand the benefits and limitations of dentures and recommend the best course of treatment based on your individual needs and goals.