Healthy Smiles for the Whole Family
Welcome to Uplands Dental Clinic. Our team is dedicated to providing our patients with comprehensive and quality dental care. Our dental clinic in Nanaimo offers a wide range of dental services ranging from restorative to general to cosmetic to ensure you can achieve all of your smile goals. We pride ourselves in providing every patient with a personalized dental experience in the most comfortable way possible. Contact us to schedule an appointment today!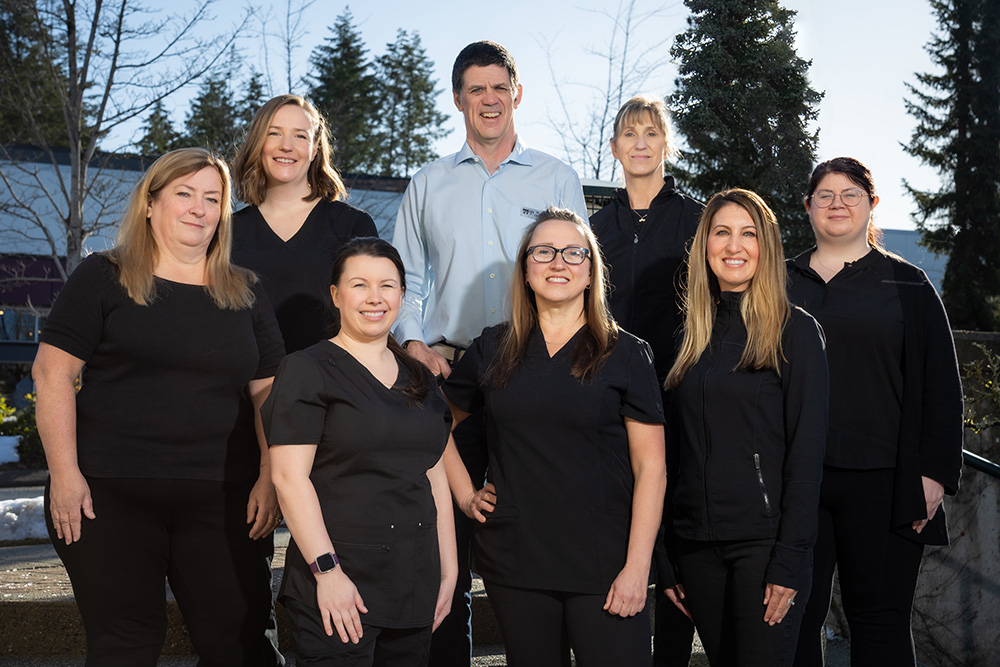 Professional and highly trained - visit our dentist near you today!