Dental Cleanings & Prevention Near You
At Uplands Dental Clinic we take practicing good oral hygiene and prevention seriously. It is a critical aspect to having lifelong good oral health. Actively practicing oral hygiene habits that prevent issues such as the formation of cavities, abscesses, infections, and even mouth cancer is very important. Fortunately, many of these habits are extremely easy to integrate into your daily routine, including brushing and flossing after meals, eating healthy, wearing a mouthguard when playing both competitive and leisurely sports, and visiting your dentist in Nanaimo on a regular basis.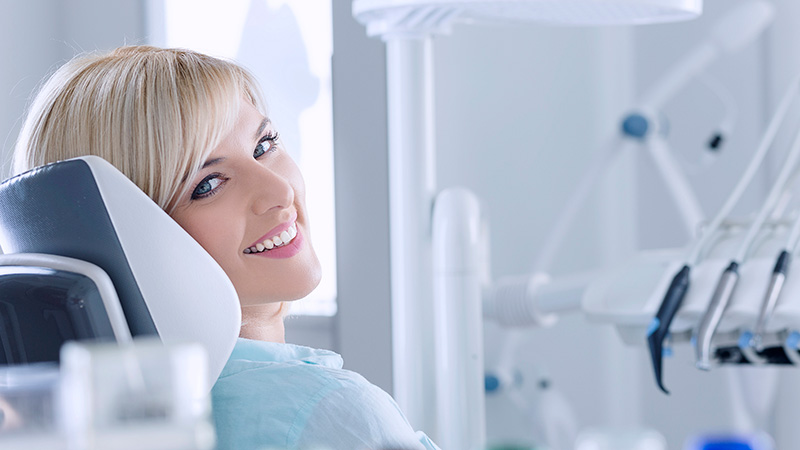 Dental cleanings and check-ups are an important part of oral health preventative maintenance and many patients can have a tendency to put receiving regular check-ups and cleanings on the back-burner, however, it's important to prioritize your oral hygiene needs as this helps prevent the development of cavities, tooth decay, gum disease, and more.
Taking care of your smile ensures your mouth functions as it should without dealing with worrying about common oral health issues from arising. If you are looking for a new dentist in Nanaimo for the whole family, we have got you covered! Contact us today to schedule an appointment at Uplands Dental Clinic.