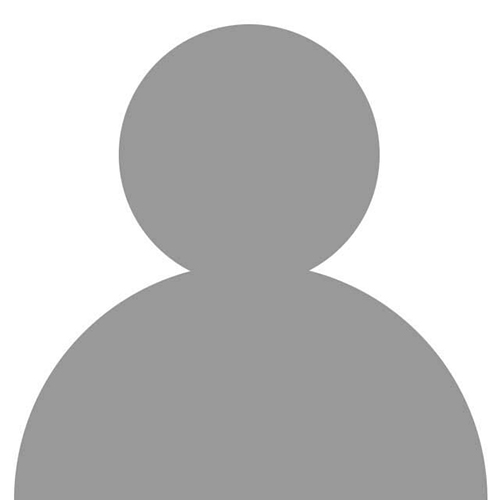 Meet your friendly neighborhood dentist, Dr. Nikki Aytoglu, who is on a mission to make dentistry more accessible and enjoyable. Dr. Nikki holds a bachelor degree from McMaster University and a DMD degree from the University of British Columbia. Upon graduating, she further honed her skills and knowledge by completing a General Practice Residency at Montefiore Medical Centre in Bronx, NY. This experience allowed her to gain invaluable clinical expertise and a comprehensive understanding of dental practice with industry-leading professionals. Prior to the COVID-19 pandemic, she worked as a clinician at numerous healthcare organizations including the BC Cancer Agency and a non-profit clinic designed to serve marginalized communities.
Most recently, Dr. Nikki contributed her time at UBC, where she acted as a sessional faculty member and has been instrumental to the Clinical Examination Skills module. When not helping patients, Dr. Nikki commits herself to continuing education courses to gain better diagnostic, restorative and endodontic skills, as well as the refinement of her approaches to patient care, experience and comfort.
She shares her life with a partner and their three cherished feline companions—Boy, Doug, and Cocoa Puff. Outside of work, you might find her at local cozy cafés savoring a cup of coffee, or out enjoying stand-up comedy events in the city. With her genuine warmth and caring nature, Dr. Nikki always puts her patients at ease and is excited to meet you for a check-up!